Heading Home
July 11, 2010
Rising up towards the sky,
Invisible to the naked eye.
The soul that died a peaceful death,
After having comfortably taken its
last breath.

Ascending to a lofty place,
After passing through life's


challenging race.
It will finally find a place to rest,
But first it must pass a final test.

The angel standing at the gate.
Tells him he'll have to wait.
For there is just one last question,
Which must be a man's most candid confession.

The angel looks deep in his heart,
And asks if he's been a man apart.
Had he done for his family all that a man should?
Or did he just do what he thought he could?

The man looks back and cries,
Tears of sorrow flowing from his eyes.
To his surprise the door opens wide,
And the angel escorts him deep inside.

The angel looks back to the man,
And says sometimes it's ok to do what you can.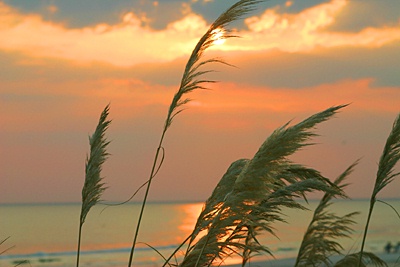 © Jonathan L., LaGrange, GA