Give 'er a Chance
July 11, 2010
a beautiful girl
sits on my couch with
my brother, teaching him
the crossword ways of the paper.
she does not see her
beauty, only mine, but two
peas in a pod do not have different
stripes.
when she leaves here her mother
my mother's opposite
will wait to tell her she
should abandon college
should stop trying
stop leaving
because she never got to
so why should her daughter?
but i know my mom
would fight, fight, fight
for the beautiful one to get out
to run free
to have a chance, a choice
because a beautiful girl sits on my couch,
seeing only the walls in her way.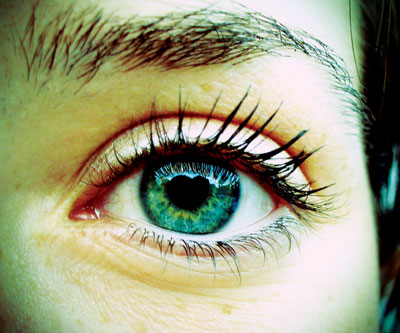 © Michelle K., Vancouver, WA