Hidden Agenda
July 23, 2010
Lined up on my arm
A military of faded ribbon.
The scissors gleam under the light
As I take a deep breath.
Each strand represents a day
A week
A month
In my life.
All courage gathered
I slide the blade under the military
And cut off their supply.
There goes time,
Time in an hourglass,
Time in a can:
A trashcan, that is.
The scissors drop to the ground
And I feel like a new person.
A single, sad silent ribbon sobs on the ground.
I pick it up and decide to save it
Because it showed who I was
And who I am.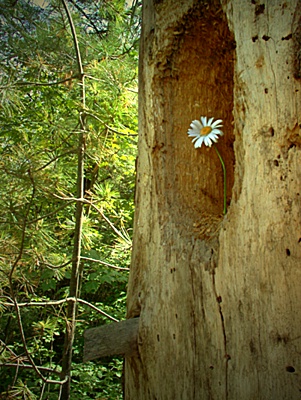 © Anna R, Sudbury, ON, Canada