Peacefully Alone
July 15, 2010
I look around my room
And everything's out of place,
But that's the way I like it,
It's the one room I can face.

Out of all the rooms in the world,
Every floor of every home,
This is the one where I can come,
And be peacefully alone.

Though clutter fills my desk and shelves,
And books are everywhere,
No one can disturb me,
I can write in peace here.

I know this is where I'll always come,
To this room inside my home,
Where I am always welcome,
To be peacefully alone.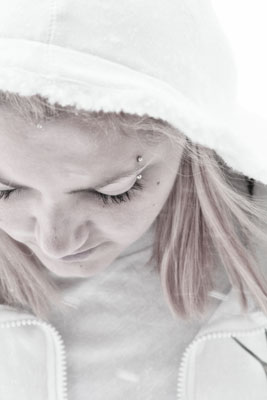 © Jessica F., Bradford, MA