Sailing Though Summer
July 15, 2010
Raise the countless colors of summer.
Sail with me on the never ending ship of time.
I feel all of everything there is to feel
Of the changing seasons and countless reasons
To drink this alcoholic air and get a buzz
From the bees. A little tipsy from the trees.

My eyes grew wide.
To catch ever drop of " O, my goodness!" I see.
The wind creeps up my legs and out my shirt.
It makes me feel slightly violated, but I'm interestingly okay with it.
And my creek bubbles like chocolate milk.
The sky jump in each eye and gives me the natural
Reflex to smell the racing wind as it races
Up my nose and blows, striking the colors of summer .
We are all prisoners in this never ending ship of time.
To each of us there will come a time to bail.

Until then, lets stand on the blockbuster bow
With our arms crucified to the air and wait
For the fire flower to bloom in the east,
And suck summer into our lunges like sea water.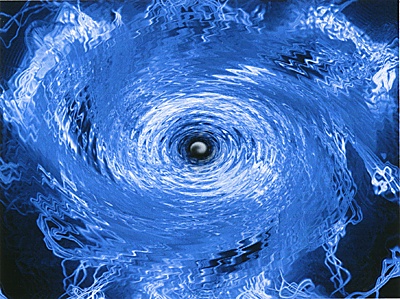 © Alex D., Phoenix, AZ