Impossible
July 21, 2010
How can it be,
The person you look up to
Isn't actually perfect?
She's got flaws,
Like you and I,
She can say the wrong thing.
How is it,
The one I admired,
Who gave me hope,
Who lifted me up when I was down,
Could turn her back,
And walk away,
Without any emotion?
On half of me is missing,
I feel so empty inside.
Does she even care?
I'm left by myself,
In the middle of confusion,
With no one to help me.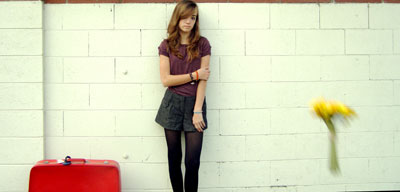 © Austin K., Studio City, CA