Beauty
August 6, 2010
Who or what is beauty?
Is it you, is it me?
Is it that bird, could it be that tree?
Well let me explain my thoughts on beauty
I think it's anything that makes you happy
When I look at the sky, to see a grown man cry
Times the rain pours and later the rainbow shines on your door
The old lady with all the pearls, a ballet with bright bubbly girls
When a baby opens its eyes for the first time, seeing so many people show up to support the MarchForDimes
Evenings with your love watching the sun set, listening to a old couple tell the story of how they met
A breast cancer survivor publishing her journal filled with encouragement and hope, seeing little children make kissy faces at the Pope
Beauty to me is anything that brings a smile
If you look hard and long enough you can find beauty almost anywhere afterwhile.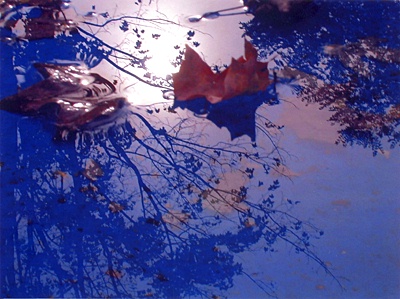 © Angela B., Holland Patent, N.Y.