Broken Friendship
August 10, 2010
My heart is broken because of a friend.
A relationship has stopped that shouldn't have had to end.
I feel like crying and feel like I'm all alone,
as I remember the hours and hours we would spend on the phone.
The other half of me has died and has gone crazy for guys.
I feel like my life with her is just drama and hidden lies.
I was always there for her as she tried to be for me.
I was hurting and so bruised but I couldn't make her see.
God has got her now; there is nothing more I can do.
Except remember the good times we shared and to God always be true.
All my friends have forgotten who I really am.
And the friend that would stick up for me now has other plans.
Either they are different or it's just me, but I don't like this group and I want to be free.
The drama, the disguises I can't live with those.
The ones closest to me shouldn't be my foes.
Maybe I wasn't left or maybe I just changed, but whatever happened then now has been rearranged.
My heart is hurting now and I want to start again and find someone that will stay true, that I will always call my friend.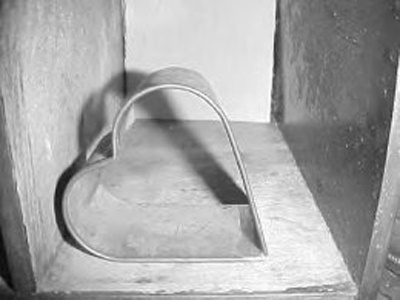 © Liana D., Somers, CT