The Rose With No Thorns
August 22, 2010
The rose with no thorns was as white as a lily,
But no, water does not surround:-


For a rose with no thorns was graced


An unparalleled cruelty of flawless,
And was only for all of the eyes to see.


The rose with no thorns cast no shadow,

As did the pure cast no sin,
But a shame for the sinless:
A coat of black was put upon her,


To cover her of daughter,


To hide the dauntless,
And thus the first



petal



did




fall.


The rose with no thorns cries for no one to see,
She pulls the cloak closer to the face,

To hide the eyes of innocence from the concrete countenance

Whom her surround.
The veil they threw as fishers of bright,
Held well their prey and doused her light.

The sun still shone,

The sky same blue,

They tore at her roots,
Yet no one knew.


The rose with no thorns wasted without sun,

Drowned from the rush of water
Their **** welcomed in.

Her white head soon falls,

And off came the veil whom hid the hideous
Of what she'd become,
And took a new life unscarred.


The rose with no thorns came way and was loved,

But only when her eyes closed and opened no more.
For the rose with no thorns,
Was never a rose at all,

But a rose on a silver casket,
Lowered into ground
From where she first became.

When she had no thorns.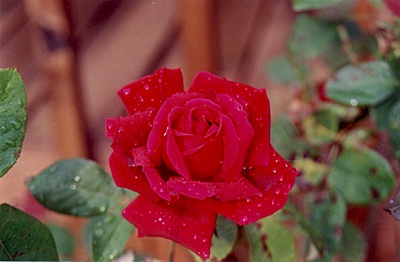 © Jami U., W. Hempstead, NY