Extollere
August 27, 2010
If brilliance could only be measured, only be verified,
by the testaments of others,
I would surely be the first to speak

for no other heart could weep with a truer sound

than this heart,

than my heart.

my heart which beholds the blazing horizons
the aurora which dazzles so absolutely that
it is only with the freedom of an end
that I am able to see through a leader's disposition:

beyond the reaches of light, the great depths
of a sea,
of a man,
of a soul
are suddenly betrayed by their own virtue,
hurled into the vacuum of a lonely heart,
where in the darkness these truths are suspended

and then,
the sky is resplendent with stars.

the only service which I can hope to have performed in return
is merely the function of all things empty:
that you,

who now runs like blood through my veins
to set fire to the emptiness as both fuel and flame,

may hear even the echoes of your own brilliance
as they ricochet like bursting stars against the walls of this forever changed,
forever lightened,
and forever lifted heart.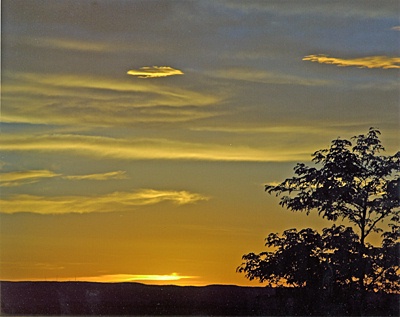 © Elizabeth B., Wichita Falls, TX