Stranger Danger
August 21, 2010
Your eyes meet
For one second.
Cought in the act,
That's embaressing.
But they smile,
Grin,
All the way through,
And you shine right back at 'em.
Cheesy, though
They're changing the world
One smile at a time.
What a slogan.
Not untrue,
For your day has undoubtably brightened
Just from this random stranger's
Smile.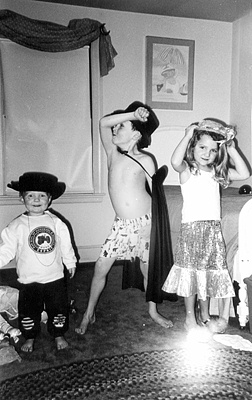 © Courtney M.,Marblehead, MA