Grain
September 3, 2010
Grain surpasses to grain,
One for every man,
A grain that runs through all the sands of all the salted waters;
Grains of gold that hold only a surface.
But true beauty never once is found of grazing the surface.
May they be, diamonds in the rough to the heavens hold
One for every man.
Though some may cease to find.
And some,
May glance,
Have a glimpse,
For a moment,
Then forget,
As the troubles of a man fill his mind and passes by with eyes so brightly blind.
But there are those,
Who seek to find.
And find that by grain are we marked and know;
There is no touch,
And there are no words,
Only the blessed sight.
If so you wish to see.
But the whitened gold will only hold for dawn,
For when dawn breaks so do the days,
And the days pass by into the night
Where there are no eyes but for the moon.
The moon looking down upon the man who's grain,
Lost it's golden shimmer,
And he, as lost as his color,
Must now depart from the world forever.
But the stars, the light of another day
Will fade to dawn once again.
And pass again the same,
Grain for grain for grain
And one for every man.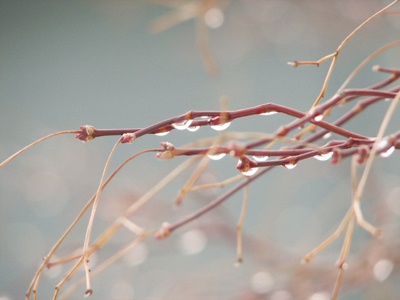 © Carly M., Hopedale, MA