Over the Horizon
August 21, 2010
Over the horizon the moon sleeps
As the stars dance and play!
Angels sing beyond the light
Rejoicing in God's name!
Over the horizon it is not dark
Nothing more to fear:
No pain, no suffering, no more will
I ever have to bare!
Over the horizon there he
Waits for dreamers just like me,
To walk arm and arm together on those
Golden streets!
Although I do not know my fate,
I cannot wait to make that journey to those
Pearly gates!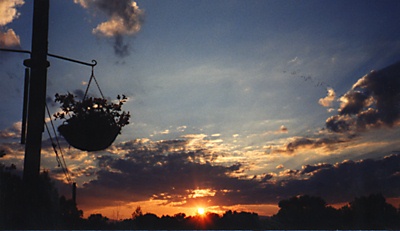 © Ana M., Marblehead, MA