our garden
September 1, 2010
Our Garden
And when spring came near, out we would go.
Out in search of victory.
We would all dress in our yuck clothes as mama would say.
And we stared at the hard, rough, ground before us.
And off we would start,
Out in search of victory.
Like a long battle, a battle against the ground and sun.
We would plant each seed with care,
Everyone doing there part to help in the almighty garden.
And nights after helping plant in the spring garden. We would strip off our yuck clothes, and hop in a warm shower, all of us feeling a little accomplished.

And then we would go on with our lives, almost forgetting those seeds.
But mama and daddy were there helping them every step of the way, because they were in search of victory.
And when they announced we had our very first sprout, we all ran out,
To see that little green leaf,
Because that was our very first sign of victory.

But after that it took lots of watering,
and each day it seemed they were a little taller,
some starting to have little signs of fruits and vegetables. And then we had our very first vegetable, and we all sat impatiently waiting for food to be prepared with "our" vegetable.

And after eating that first vegetable we felt the true victory.

And days passed ,
And summer grew hotter,
And our plants just kept getting bigger,
Just like us inside,
And the nights after summer dinner we would all walk to the side hill,
And we would pick from our garden,
And with warm moist soil,
And crickets in the background,
In our summer shorts and tank tops
We witnessed victory,
Mama, Daddy, Me, And sister,
Our own little victory,
Our garden.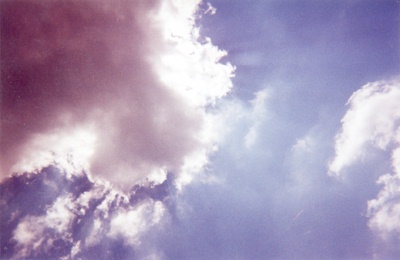 © Kena A., Huntsville, AL