-hope-
September 18, 2010
you stare out into the night,
wishing upon those stars,
looking for that glimpse of hope,
but the dream is just too far.
you try to grasp on something,
though the reach is yet to be,
towering over something,
watching over me.
you soul is made of love though your mind is full of hate,
you are one of my heroes,
who can look over my broken gate.
you are my inspiration to move on,
and try another day,
hoping the pain within my heart will soon go away.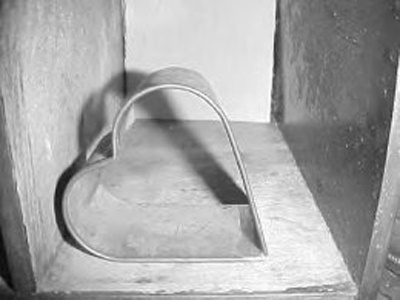 © Liana D., Somers, CT