I miss you
September 16, 2010
As I lie awake in the morning sun,
I'm wondering how this begun.
It wasn't always this way,
only AFTER I threw my life away.
How could this happen to me,
I wouldn't even hurt a bee you see.
But now I'm lying here,
wondering if your near.
As I open my eyes, I see you floating by my window. I miss you cause your gone for life.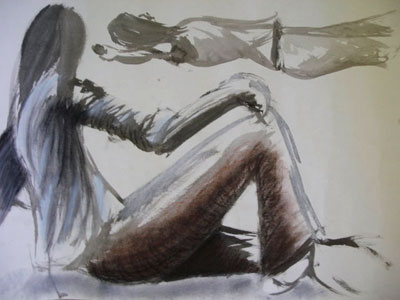 © Carollynn G., Hawthorne, NY