What tomorrow brings..
September 16, 2010
Im scared and sad
in this empty room
I say to my slef
"is she gonna be ok?"


Me and my mom have a confusing relationship.
We have been thro a lot together
all the fights, Arguments, Saying I hate you,
I feel guity But I cant take it back.
I wounder what tomorrow will bring...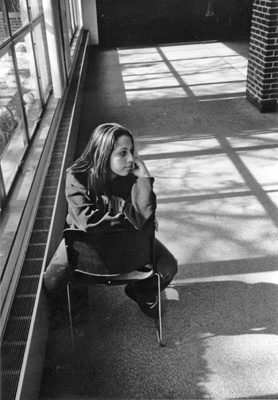 © Leighann E., Westport, MA