Clear Blue Sky
October 1, 2010
The way the sky looks after it rains,
Sings to me in such a way that makes my heart leap.
The dark gray slightly fades,
And as it passes, animals weep.

Brown hair and almond eyes,
Pulled into a heap.
For when I die, the whole world cries,
And the ocean withers deep.

My name, Mina,
The world is my song.
And as I await the morning,
The sky grows ever strong.

For the whole world seems to think of my eyes,
As they think of the beauty of a clear blue sky.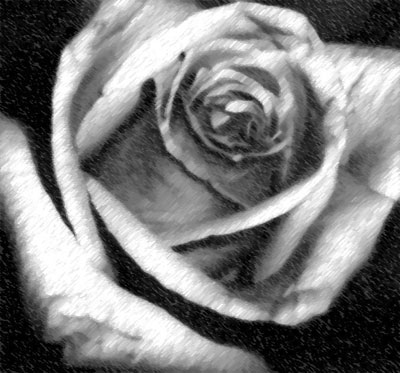 © Wajida S., Shrewsbury, MA