Dear "Best Friend"
October 6, 2010
Dear "Best Friend",
Is a two way street too much to ask for?
I'm sick of your two-faced bullsh**
Rumors, lies, gossip
And the horrible Facebook incident...
You did that.
I've been nothing but a good friend.
Kept your secrets
Apologized for my mistakes-which were few
Gave you chance after chance after chance
Well guess what? Three strikes, your out.
Life's a Monopoly game
Your bankrupt.
And if you pass Go
begging for a loan
No one's home. The bank closed.
I won't be your pawn anymore.
And if you think I lost, your wrong.
You did.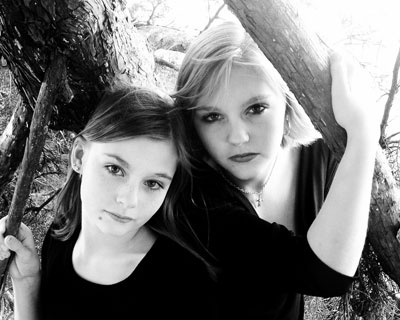 © Emily S.