live like you are dying
October 3, 2010
"Today is my last day" I thought as I got out of bed.
At least that's what the gypsy had said
I woke up brushed my teeth and didn't do my hair.
I gave up on my makeup, didn't care what I would wear.
I hugged too many people, laughed until it hurt
Apologized to enemies, and actually tried to learn
I made a couple of phone calls, to let them know I care
I fell asleep that night
And in the morning I woke up and realized…
the gypsy wasn't right.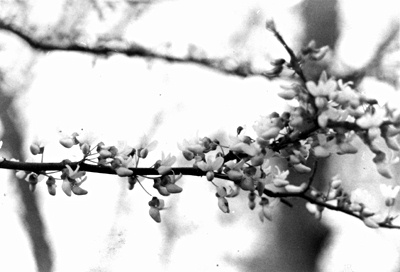 © Josh J., Highland Village, TX