The songs
October 11, 2010
People stare
why can't they just leave me alone.
People push me
why can't I be just left alone.
People teasing
saying that I will never be a musician
why can't they open their ears and hear
the song that comes out of every person.
Some are sweet and slow,
some are upbeat and lively.
But their are some
that have more than one.
Those are the special ones.
The ones that will rule the world.
Not by force,
but by music
the very essence that makes
the fabric of the Earth.
The essence that can influence and control
everything about us.
Can't they tell who I am?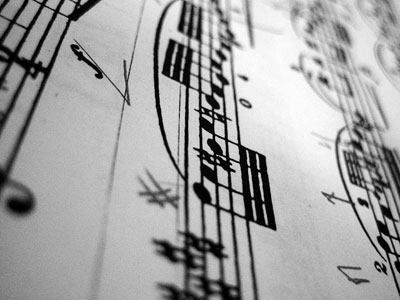 © Kimberly C., Houston, TX