Does Truth Not Mean Anything Anymore?
October 20, 2010
Opened mouths and words flowing out,

tainting and destroying the air

they flow through.
Into the ears of others they go,

carried by the messengers

of rumors, opinions, judgments,

and their good friend, discrimination.
One look at someone and these words come rushing back,

the voice of freedom in your mind means little

when your tongue rolls and twists into the shape

to form a nasty thought into a verbal comment.
Truth has no meaning when overpowered

by the sick reality of

first impressions and

stereotypes.
After all, it takes longer to get to know someone

than to just pretend you understand them.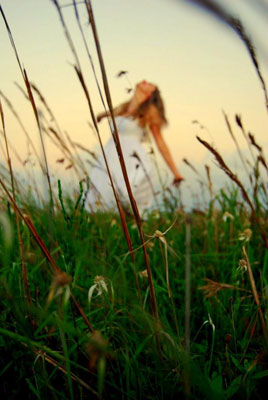 © Richard F., League City, TX