Your Love I Havent Found
October 24, 2010
Through my eyes,
I see your lies.
All your words become disguised.
Yet more pain to my surprise.

I see the shadow of your heart.
But you said we'd never part,
Though your love's a little tart.

I called you my world.
I never saw you so cold.
And realizing all the lies you told,
How could I be so easily fooled?

You see this rose it's on the ground,
Cause you had the sense to fool around.
Now my heart is breaking by the pound.
My dear, your love I haven't found.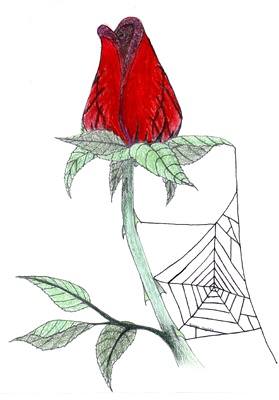 © Tommy H., Marlow, OK