Run your Waves in My Pores
November 3, 2010
Sitting on the stool of wicker rows,
My mind descends like polar snows,
And in a state of stagnant bliss,
You rape my mind with deadly kiss.
Evaporating like morning dews,
You fill me with descending news,
My thoughts and motions dictate such,
That you pass words of wicked touch,
And fire off your heinous spores,
Run your waves in my pores.
Progress is what machinery brings,
Hear a car like lyrebird sings?
Withhold your discordant sound,
'Cause in your waves I'm no longer drowned.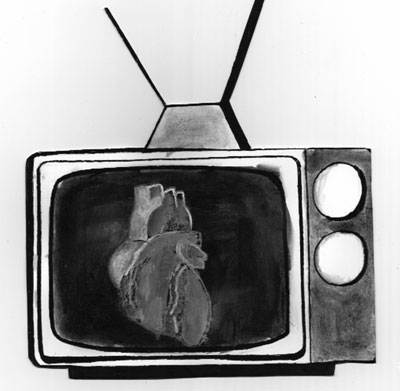 © Brooke S., Indianapolis, IN