Acrobat of Beauty
November 12, 2010
Behind brown eyes,
is a softer soul,
where everything is lost within,
where no one else can go.

Stuck behind the glasses,
is art waiting to break free.
But this artist hides inside,
awaiting to be foreseen.

So gentle is this acrobat,
of masterful design.
She stands on her tip toes,
reaching for the sky line.

When will she shine,
Angel of mine?

When will your dream come true?
The answer is behind those eyes,
just look inside of you.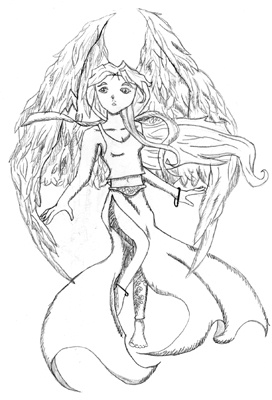 © Kellie D., Lafayette, LA