A diffrent age
November 15, 2010
How old are you?

the years don't matter
what matters is what you've seen
the wars
births
songs you've sung
murders you've done
kind deeds
cold hears
smiles

age isn't years you've loived

it's what you see in the world and how you view the people who work it
It's what you remember like a solider's heat

the beggar even the children so much older than the petty adult

Age is what you've learned where you've been

Think what is your age?

How do you measure to the greatest of experiences?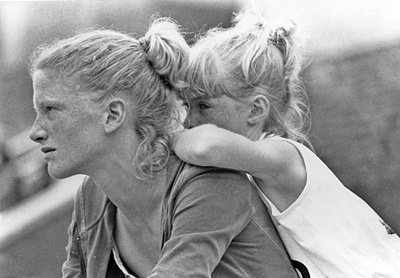 © Felicia F, Marlow, OK