Frustrating Adoration
November 6, 2010
When we're together, it's like nothing was ever wrong,
Then we break apart again and always forget the song
I love you as you're well aware, and for you, I'd wait forever
But I can't wait for anything any time that we're together.
A smile can shatter a thousand hearts, a sentence can light a day
You know I would do anything for you if i knew it meant you would stay
I can't control my train of thought, when you're involved, I'm lost
Without you I can find my way, but I'd rather accept the cost.
My poetry can't justify the things inside my mind
I'm sure I sound crazy to anyone, but they lie just to be kind
If I pretend much longer dear, I would want to give up
But you know too damn good and well that swept away by your eyes, I'm stuck.
You aggravate my every nerve, you drive me up the wall
I hate to say this, but it's true, looking in your eyes, I'll always fall.
You could be deceiving me, and don't get me wrong, there's no shock
You tell me what I need to hear, your heart a stone cold rock
But alas, you are too captivating for me to try and run
I can't say anymore for now, but you know I'm never truly done.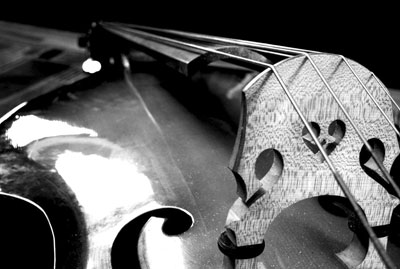 © Kristine B., E. Setauket, NY