A Revelation.
November 24, 2010
Your eyes perception is as twisted
as the words you would love to mean
and the love you believe you feel.
Your concern is merely wishful thinking.
Your words so vicious, it's own poison;
Its own venom envelopes you in its hate;
Forcing itself down; Consuming you.
This falseness pulses through your veins
Finally reaching your crown
where it may never escape unconsciously.
You're in a self convincing state
full of resisting truth
of your obvious self pity
in which you discretely wish to withhold.
A circle has no end; and with that,
a resolution will cease to exist.
If only the blindness love carries
wasn't so potent,
and unconditionally accepting;
I may have broke free
before it was too late.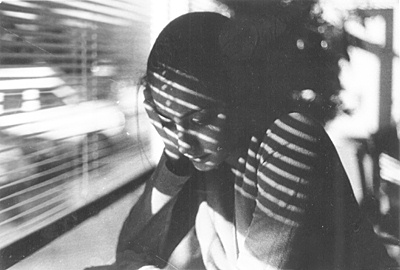 © John O., New City, NY