Fighting For You
December 4, 2010
I'd take on the world for you. One day at a time.
Bury the evils and the harm that came your way.
I'd fight dragons with you until we awake to reality.
Then be your crutch until you're strong enough to stand on your own.
Beautiful is the day you realize that putting your faith in more than a pretty face is the wiser of the paths.
Losing touch with exterior life and focusing on the benefits that derive from looking within.
To see the scarred mirror image of your heart, waiting impatiently with arms wide open.
The thin shield restricting it changes over time, but it is always easy to displace.
If you only opened your eyes to the truth
The hardships and burdens become too heavy to bare on my own.
A partnership in love or war is always preferred to loneliness.
After everything you've been through, I've never let you do it alone.
For her, I can't assume, but I'm wouldn't define your relationship as love
Not unconditional, more of a mutual attraction that when separated, I once again shall become the lost treasure uncovered from the abyss.
Until she resumes her place in the place I dream to be, then as usual, the stunning gem is tossed back out to sea
Unknowing of its lethal fate or recurring, insignificant recovery.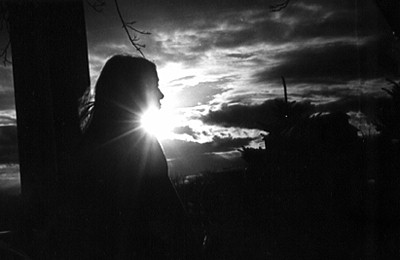 © Elizabeth G., Marblehead, MA