Artist
December 15, 2010
I want to be able to manipulate music, like a sculptor does with clay.

I want to make something out of nothing like the painter.

To weave melodies and harmonies together like magic.



I want to be an artist...more than a musician,

More than just a trained worker reading the notes on the page.

I want to create the music...to create the art.

To mold it and blow the breath of life into it.



I want it to be real, alive. Something new all together in itself.

I want to make art.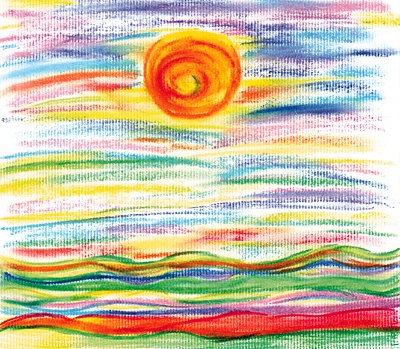 © Jennifer W., Saint Albans, WV