Fall For Me Again
December 11, 2010
Don't let this be the day I die.
When you left so did half of me.
I try to get that part of me back
But you get in the way...
As if you need that half of me
To remember what
You should have tried hard to forget.
I can't have my own self back
Without you in addition to it.
So I guess you'll just have to
Fall for me again
Like you did the day we met.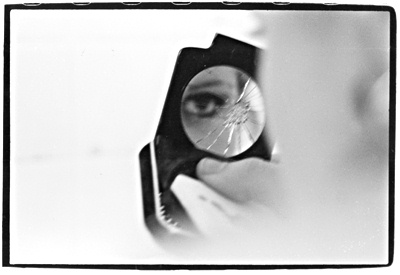 © Heather W., No., Brunswick, NJ