Reflection
January 17, 2011
When I close my eyes
The memories burned into my cerebrum
Will they leak into my mind
Like the first time I viewed them?

Will they blend endlessly
Into photo after photo
Until it becomes a song
A symphony of solos

When I am alone
Will they break into my mind?
They violently break the locks
And expose everything I hide.

Creeping up the stairs
So they can knock down the door
Crush my hopes and dreams
Leave me lying on the floor?

They haunt me like ghosts
Hidden in every shadow
Ready to spring at any second:
The girl I used to know.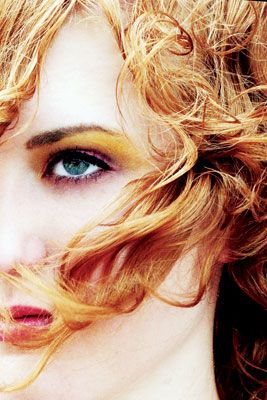 © Rebecca B., Marietta, GA