A Sense of Calm
January 15, 2011
Sometimes
After the playlist on my iPod
has finished
I just leave my headphones in.
In my room,
everything remains quiet
like the background music never
stopped playing.
I pretend
that I'm listening
in the hallways at school
but really
I just like to hear the chaos.
I pretend
I can't hear my parents
yell at me to clean my room
but really
I can hear everything they say.
It gives me
a sense of calm
when the rest of my life
is a hurricane
of school papers
art
music
brothers
boys
friends
soccer
running
and studying.
It lets me think
to myself
once in a blue moon.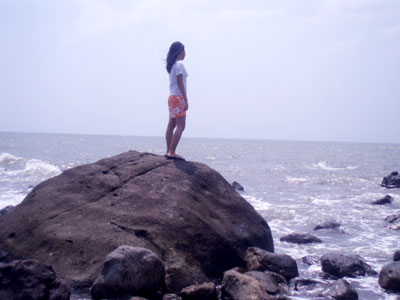 © Grace L., Bacolod City, Philippines