Hurt and in pain
January 26, 2011
I'm sad my heart hurts
I have cried
I have not looked up
I have been up set
Why must I feel like this?
Did I hurt him?
Did I make him cry?
No! No! No! No
Then why did he do this to me?
How do I get ride of the pain?
He said he loved me, he said he won't hurt me
But in the end I was still the one to cry
Why is that? Why? Why?
I look at my friends and they know I'm sad and all I can say
Is"I'm fine leave me alone"
And I hide all the pain from every one.
If some one loves you and leaves you
Is that love? Is it? Is it?
In the end love hurts more and more
Every day!!!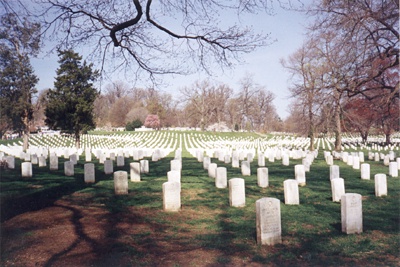 © Steve A., New Port Richey, FL