Be Gay
January 26, 2011
There once was a girl who sat in her room, she was all alone and had nothing to do.
Her t.v. was broke and she thought books were a joke.
Her bed was too stiff
and she gave a little sniff
as she said oh how i wish i had something to do
so i wouldn't be this blue.
With tear filled eyes she looked to her window with surprise.
Ten smiling faces
in five different spaces.
Life's too short to not be gay,
so go out and make some one's day!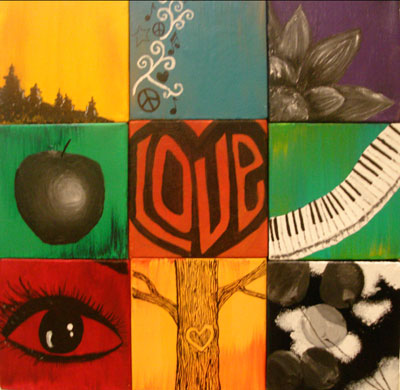 © Christina E., Henderson, NV