My Grandfather.
February 5, 2011
My grandfather passed away.
I was standing up picking up a rose.
A rose to put on your blue casket.
I place it gently.
I start to cry.
There it is that smell, as I open my treasure that I can only pass.
It reminds me of him.  I look at your coffin one last time.
I know it is the last time I will see you.
I fall on my knees, the ground is cold is moist.
I am told in a gleeful way
that my small loving memories will last a lifetime.
I am so saddened as an image
only my eyes could see.
That blasting of a powerful light
that shone so bright around him.
A feeling of love,
which took over my soul shall never be forgotten.
I wish you were here to see me grow up.
I will always know that you were my grandfather.
I pray to God everyday.
I thank him for sending you,
because you are the one that made my dreams come true.
But remember that, I am still your granddaughter,
just all grown up.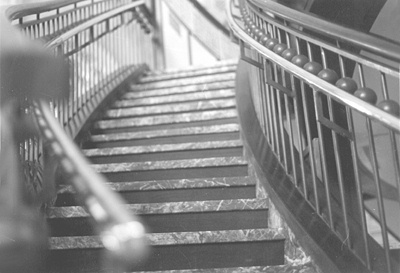 © April P., Marblehead, MA