Can you hear me?
February 5, 2011
Eternal sleep means death right?
So that means you're gone, you won't wake up?
Please tell me your still here? Please!
I tried to wake you up as I began to feel tears building up
This can't be true, I wont accept it, I cant, I wont!
I find it so hard to believe
That you left me
I call your name and I all I hear is silence
I found you! I found you! You're here playing with me like old times
You're here! I told you it was hard to believe.
But out of nowhere someone shook me like I did to you when you were sleeping
Then I saw you weren't there, it was all a dream
Just a dream, they say dreams always come true
So why can't mine?
Why can't the dream I had of you come true?
I miss all the memories and laughter we built in our bond.
Memories of you flood my mind everyday
I thought they would bring me happiness
But there are times when grief takes over for a while
I promise I won't forget you
I pinky promise I will visit you
I love you the day you entered my life, and the day you left
Remember I'm always thinking about you even though it might not seem like it
I love you Nano.
My grandfather passed away.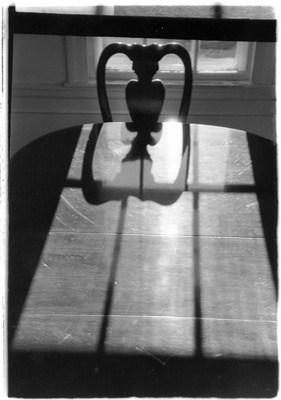 © Ben Q., Marblehead, MA