Raindrops
February 16, 2011
I would run out into the rain
like I was in a Race.
I would lie on the gound,
and feel the rain's embrace

To feel the cold,
feel the wet
think of nothing
all which I forget
is to love the air
and face the jet.

You say rain is an acid?
Then pour it onto my face.
For I would rather feel the acid raindrops,
then the powerful Devil's Mace.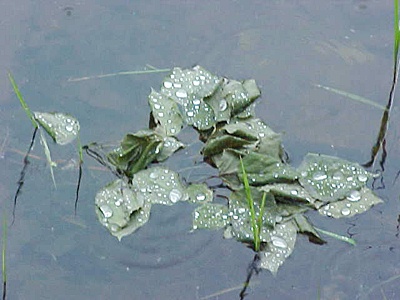 © Elaina B., Waterloo, NY