Together
March 5, 2011
I listened to your heat beat, slowly, and never ending underneath my long blonde hair. When it would tickle your nose you would brush it away and laugh. "Get it cut," you'd say.

I would watch you play the guitar, slow, and steady. The music would drift through the air and you would sing to my heart. I'd watch you scribble down words on a piece of paper.

I smelled your cologne every time I hugged you. The way it made me feel safe in your arms. The sweet smell of your breath when it came across my lips.

I love the way your skin felt on my fingertips. And when you laughed when I would tickle you.

The way you always made me pancakes at 2 in the morning because I said I was hungry. The taste of maple syrup and butter.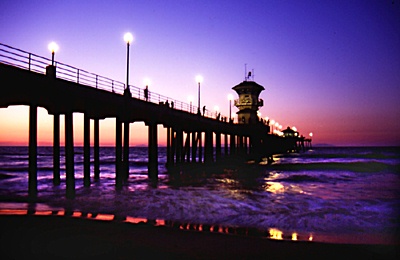 © Cherry L., Ceritos, CA