Yelling
February 17, 2011
I am hiding in my covers.
The door is shut, and I am
Drowning them out.
They are yelling again,
And I am scared.
They make me cry,
And I tell my brother its okay.
I hate when they
Yell. No physical pain
Come though.
They always yell.
They can never get along,
When he comes over.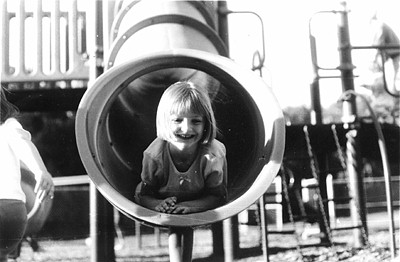 © Lara C., Norwalk, CT