Baby, My Sweetheart
March 2, 2011
I see through the eyes of sin.
I see through the heart of the innocent.
My love was once pure,
the holding of the love you gave.
Where is your passion,
I don't want any more regrets.
Baby,
you said that I was your only.
Sweetheart,
it seems like all the things you said were lies.
Please I'm begging you.
Is it true?
Have you denied me the rights as your lover,
lost me in the sea of your need?
I still love you.
I love you as though you are still mine.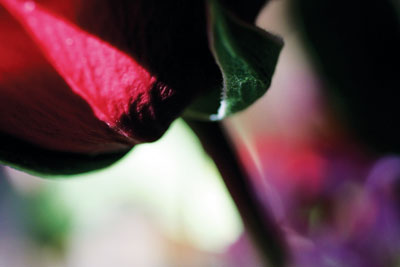 © Monica L., St. George, UT