American Education
February 11, 2011
Every day I come to this place,
Spend eight hours in a desk or a chair.

Surrounded by so many people,
Too many to care.

Some pot heads,
Spending time in every guys bed.

Some just plain out mean,
Others vomiting just to stay lean.

Some wanting to die,
Others living a big lie.

Some kissing special boys,
Others just using them as toys.

People passing by,
People dropping out,
And some like me,
Just here for an American education.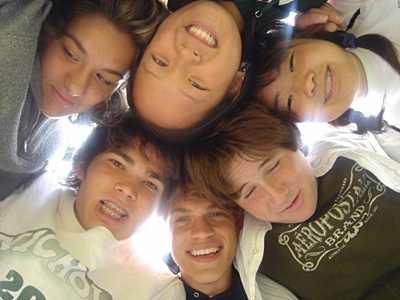 © Zhihan C., Hudson, OH