A World
February 25, 2011
I picture a world with rules -
but no laws.
A world with leaders -
but no politics.
I picture a world where there is a god...
but it doesn't matter what his name is.
A world where everyone is respected -
Equally.
People work in this world -
but out of the kindness of their hearts;
and for the good of others -
not themselves.
Where everyone is motivated to do good -
not evil.
where Power has no influence.
You may say wishing for peace is silly....
i wouldn't call it wishing, though.
I call it dreaming.

Because dreams

sometimes do

come

true.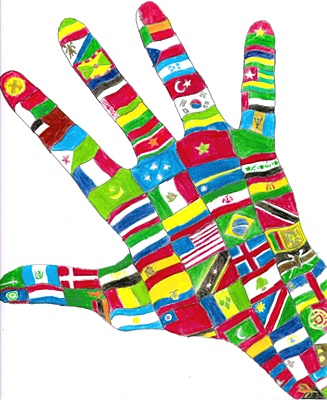 © Adeline N., Ridgefield, CT