Red And Blue.
March 1, 2011
It's like a game of win or lose
And right now it's between us two
You don't know me and I don't know you
But we have the other's attention
And hopefully we'll soon be friends
We'll be movin up, take it one step more
Till you're the boy of my dreams, knockin on my door.
But then again we could fade away
Like the stars in the distant day
But like they say reach for the stars
Day or night, they're not to far.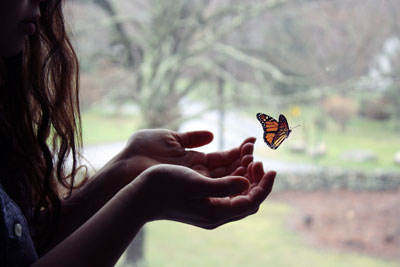 © Sandy H., Woodbridge, CT