The Last Day
February 28, 2011
It's my last day of freedom
And I'm miles from home
On the verge of tears.
I have nowhere to go
But it doesn't really matter
Because summer is summer
No matter how you spend it.

Memories and regrets are
Flashing before my eyes
Like the scene outside my window
And my IPod is on shuffle because
I don't care what I'm listening to
Just trying not to think
Song after song, lyric by lyric

I take a deep breath
I'm fine, I can do this.
Tomorrow everything will fall into place
I won't have to think about anything
I will start anew
No one knows me
No one remembers last year

I hold back tears
I try concentrating on
The back of my eyelids.
I will win in the end
I can't be chained
To that past forever
Very soon I will break free

But for right now
Strapped into
This prison of a car
I could be on the verge of tears
I'm a couple miles closer to home
And my last day of freedom
Is slowly coming to an end.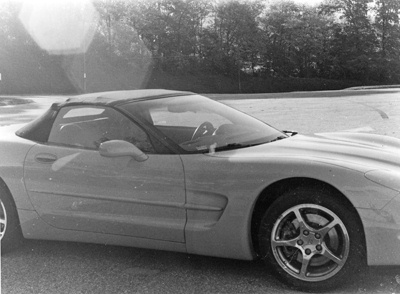 © Sylver S., Milford, CT