Perspective
March 7, 2011
A silver chalice
Hope and greed
Riches in a myriad number
The beauty that slowly tears us apart
It also holds water quite well.

A sneer
Derision and trouble
The sign of late nights and shattered glass
Dangerous laughs that tear shoelaces
Or a muscular tic.

A trench-coated woman
Is shivering because it is the anniversary
Of her sister's death and the figurative wind
Has cut her to the core
Of course, it is below zero outside.

A poem
Is a search for life's true meaning
A desperate plea for understanding
In our turbid, frantic world

Or

A scattering of tiny words
Scooped into a collection of phrases
That, while aesthetically pleasing, are merely
Black ink on white paper

Make of it what you will.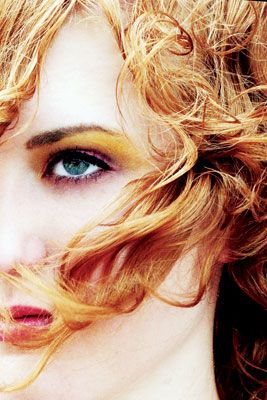 © Rebecca B., Marietta, GA