Comparison of Math Courses
March 5, 2011
If I am Algebra,
Then you must be Geometry,
All sectors and angular views.
Yes, I can see the resemblance
You bear to that course I suffered
From in freshmen year.

I am equations
And equal signs,
Each concept taught
With perfectly moderate sense.
I am absolute values and
Imaginary numbers
When I'm in my
Individualistic mood.

But you are all
Proofs and theorems –
I made flashcards to
Memorize those for the test –
Memorization and right-brain sense,
Neither as easy to forget.

I am a writer
And a landscape painter.
You are a social theorist
And an outspoken prodigy.
I am plain sunny skies,
Clear and blue for all to see.
And you are hard to understand
Like the cloudy sky
Of the darkest, most mystical night.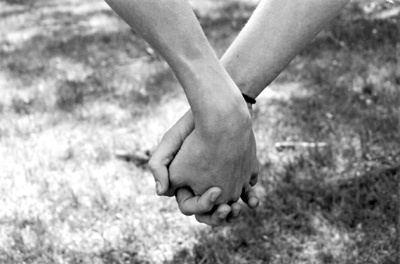 © Alexa T., Pompton Plains, NJ