Karma's revenge
March 13, 2011
Someones coming to get you.
Shes gunna make you pay.
Hang you by your neck
Choke you with the blow.
Shell uproot your evil schemes.
Make you scared, lost, alone.
Slit your throat and watch you bleed.
Churn your insides out.
Shes coming for you.
You pathetic fool.
Jealousy and envy hide no more,
for true colors have been shown.
The fallacy is over.
Take off your mask; its midnight.
Spite and fear dance in your eyes.
No need to pretend.
Shes breathing down your neck,
stainless steal in hand.
Shell spill your blood, your guilt,
The truth
Look out!
Karma's going to get you.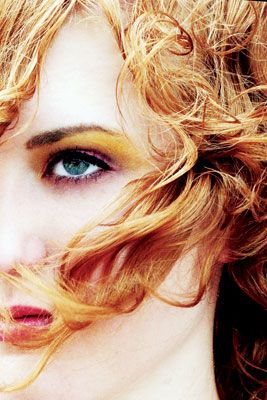 © Rebecca B., Marietta, GA