Imagination
March 31, 2011
Paint a picture,
Use your mind.
Take a photo.
Imagine.

Write a story,
Pen a poem.
Pretend you're free.
Imagine.

Think of paradise.
Vacation there.
Daydream a little.
Imagine.

Remember your childhood.
Cherish the memories.
Think of your future.
Imagine.

Don't lose the picture.
Don't let it fade.
Keep it bright.
Imagine.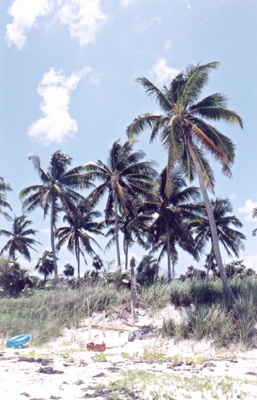 © Samantha D., Southbury, CT