The Writer
March 30, 2011
Old words could mean anything,
But given the right form
Can create a darkened cemetry
Or a bright-lit snowy world.

Simple little letters
In a brilliant new order.
Dusty journals in a basement
Listen to your heart.

Unbelievable occurances
Go on throughout our minds.
Your unique parchment diamond,
Just write and you will find it.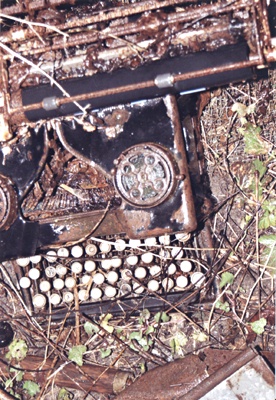 © Kyla G., Sunbury, PA